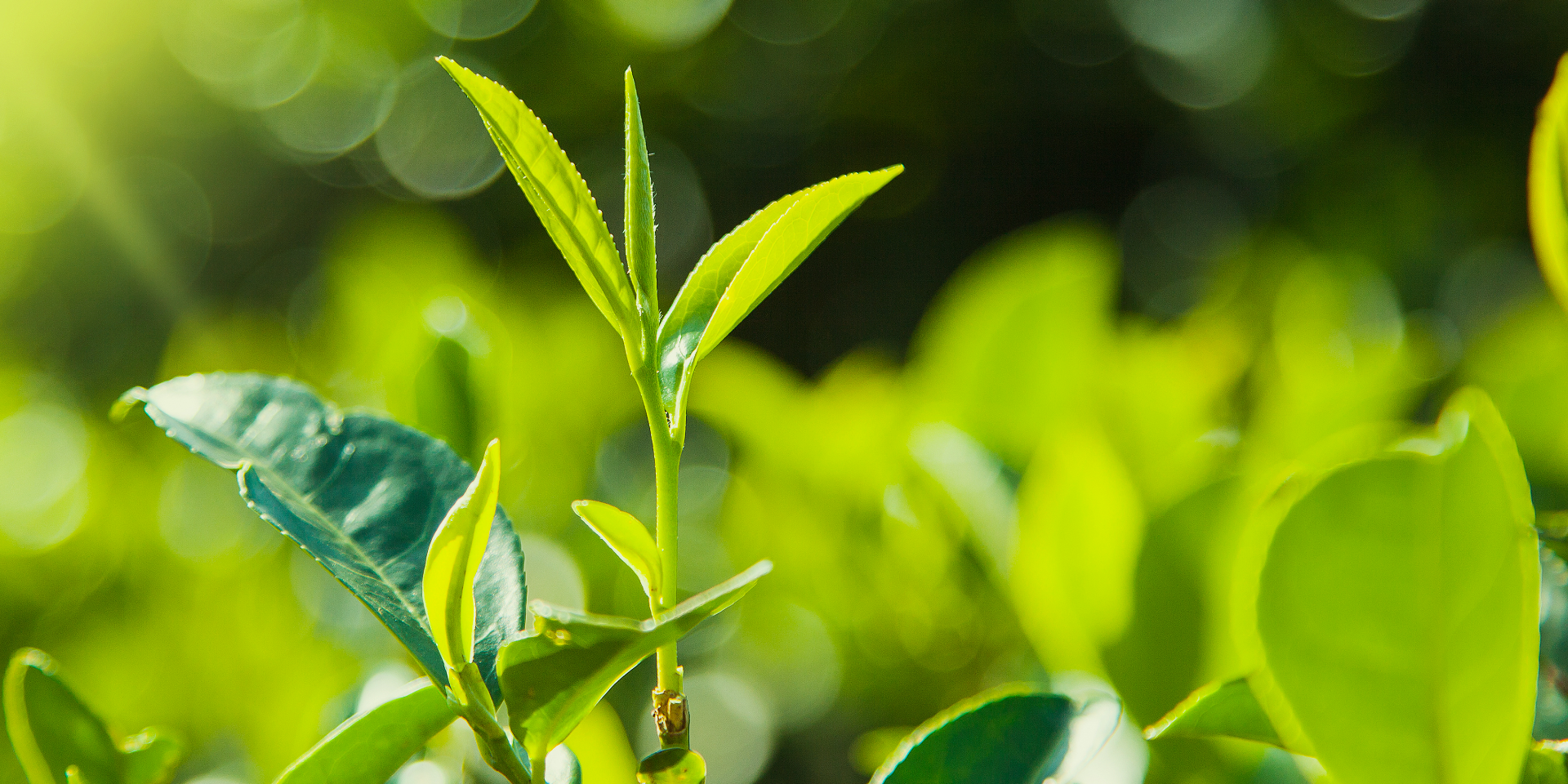 OTG
Ostfriesische Tee Gesellschaft

More than just tea.
With its four brands Meßmer, MILFORD, OnnO Behrends and Yasashi, Ostfriesische Tee Gesellschaft (OTG) is among the leading tea producers in Germany and is the largest subsidiary of Laurens Spethmann Holding.




Discover OTG's world
Get to know us and take a peek behind the scenes of an international tea producer.