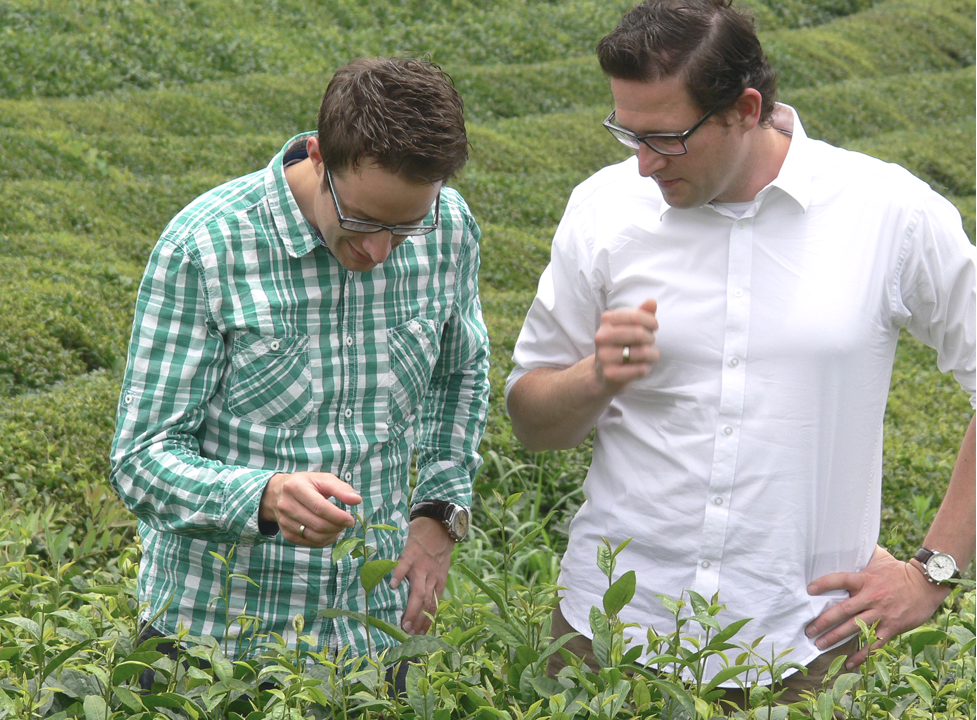 How we
operate
Our Sustainability Progress Report 2020 is now available. Learn even more about our sustainability activities here.
To the progress report
A clear conscience with every cup
The raw ingredients for our teas grow all over the world. For us, this makes it clear: our responsibility begins where our tea has its roots. That means with the people who harvest and grow it and the land on which it grows. We want to take responsibility along the entire value chain – right up to the cup in your hand.
Family values determine our actions
We are a family business – part of our identity embodies a sense of responsibility for the next generation and sustainable business management. Values such as family, transparency, foresight, and humanity form the foundation for our staff's daily actions. Our sustainability strategy and our daily activities rest on three principles derived from these same values: