Our history
Successful for over 110 years
In the mid-1950s, a young man in Hamburg, Laurens Spethmann, takes over the management of a small tea trading business. It is an era of new beginnings, change, and new ideas. He recognises that in addition to the traditional loose tea business, the future belongs to the tea bag and adjusts his business accordingly.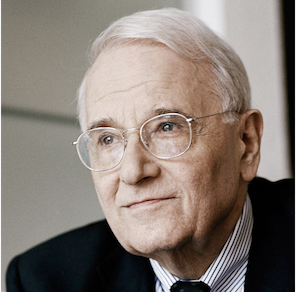 We were more creative. We were clearly the best sellers in the tea industry, and we were the most industrious"
The birth of OTG
Although founded in 1907, OTG was really born in the 1950s. At that time, the small tea trading business became an international group which is now one of Europe's leading companies in the tea industry.
Learn more about our journey.
Laurens Janssen establishes Ostfriesische Tee Gesellschaft, OTG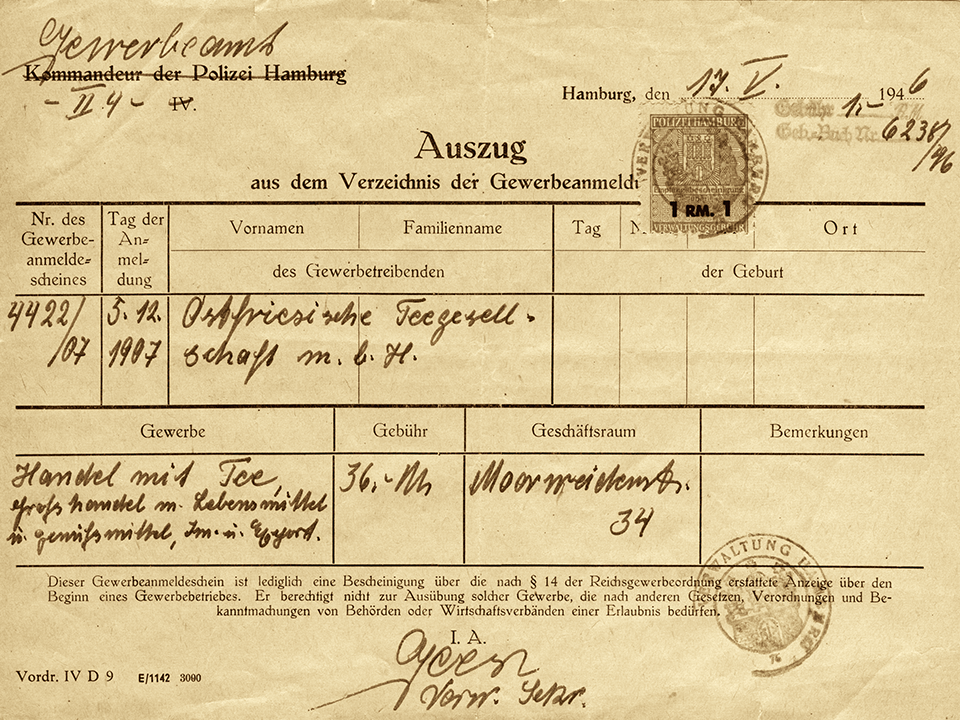 Laurens Spethmann, the company founder's grandson, steers the company from being a classic tea importer to a tea distributor.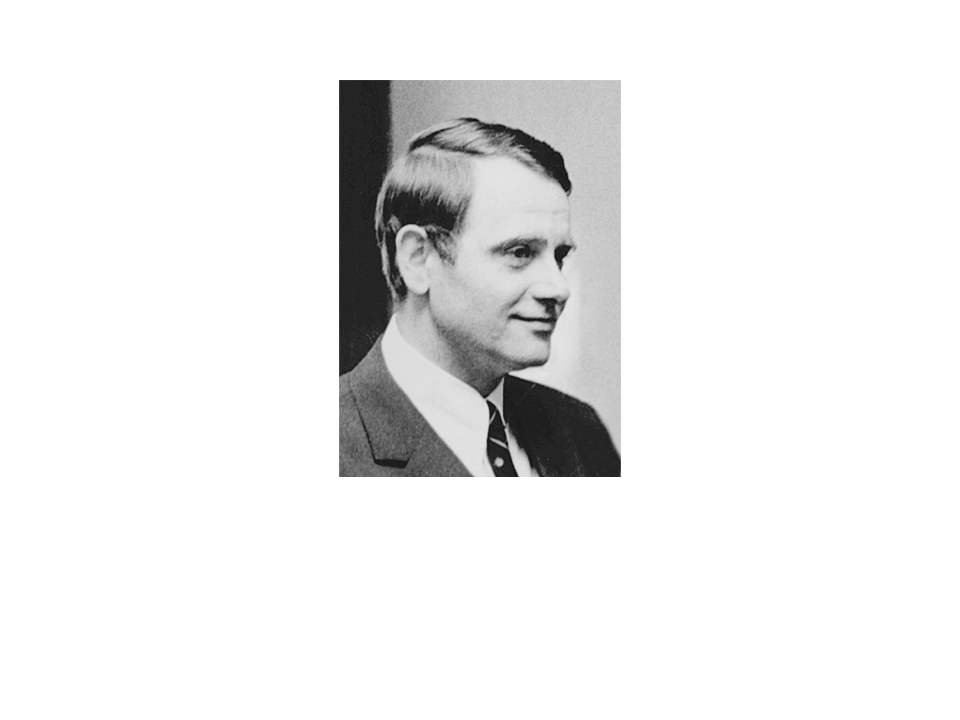 As a private label producer, OTG also becomes a brand-name producer by creating the MILFORD brand.

Internationalisation begins with the acquisition of Grosch Tee Österreich (later named Milford Tee Austria).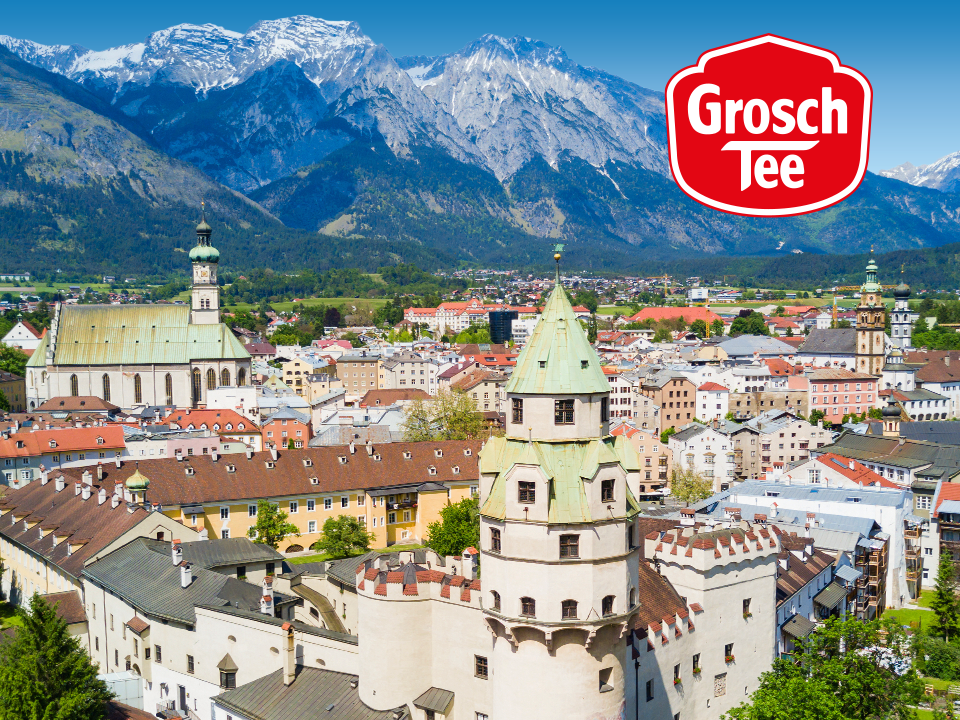 The East Frisian tea company OnnO Behrends, located in Norden, Lower Saxony, becomes part of OTG.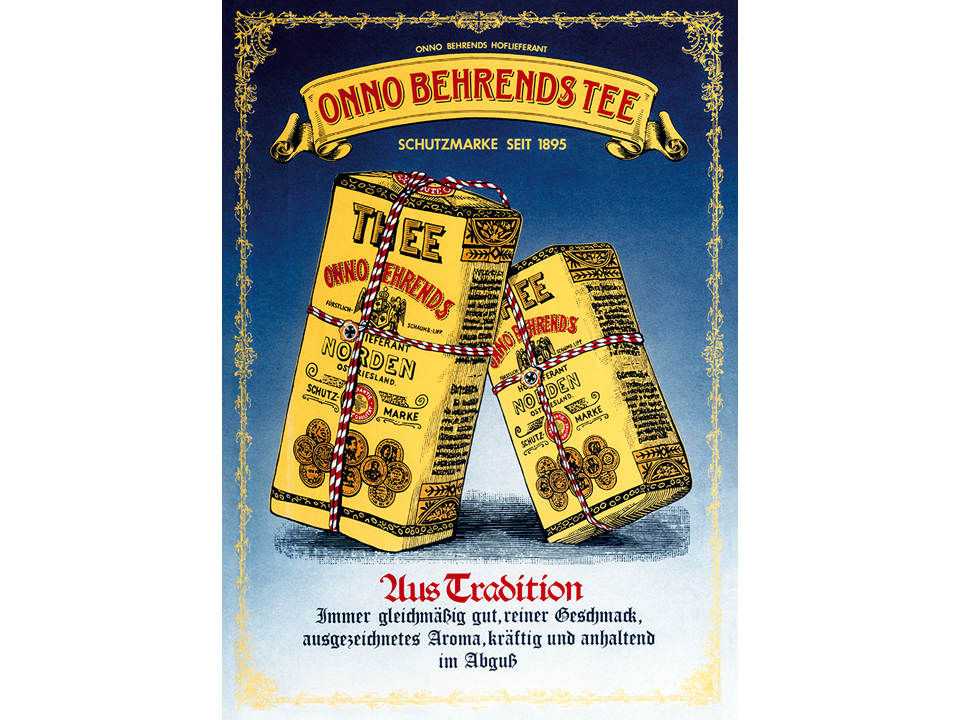 Acquisition of the tea distributor Ludwig Schwarz, located in Buchholz, Lower Saxony (later named Milford Tea).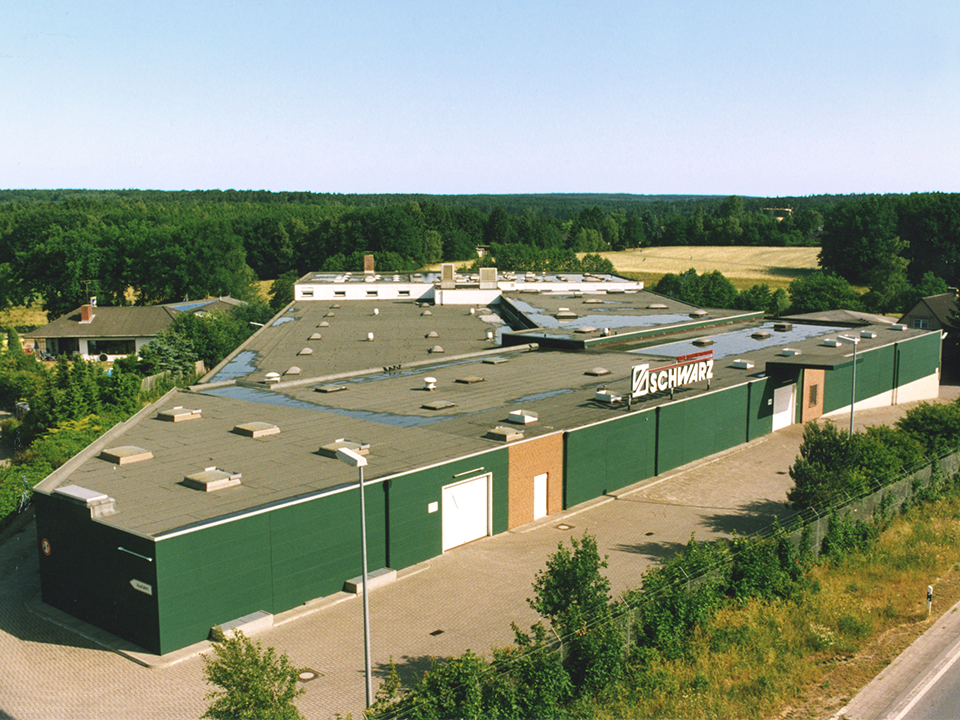 Meßmer, located in Frankfurt am Main and Grettstadt, Bavaria, becomes part of OTG.
Acquisition of PAGÈS, France and the establishment of the warehousing company OTG Lager- und Frachtkontor GmbH, Buchholz.
Establishment of Laurens Spethmann Holding and with that, the acquisition of all OTG holdings. The company management is handed over to the fourth family generation to Jochen and Michael Spethmann.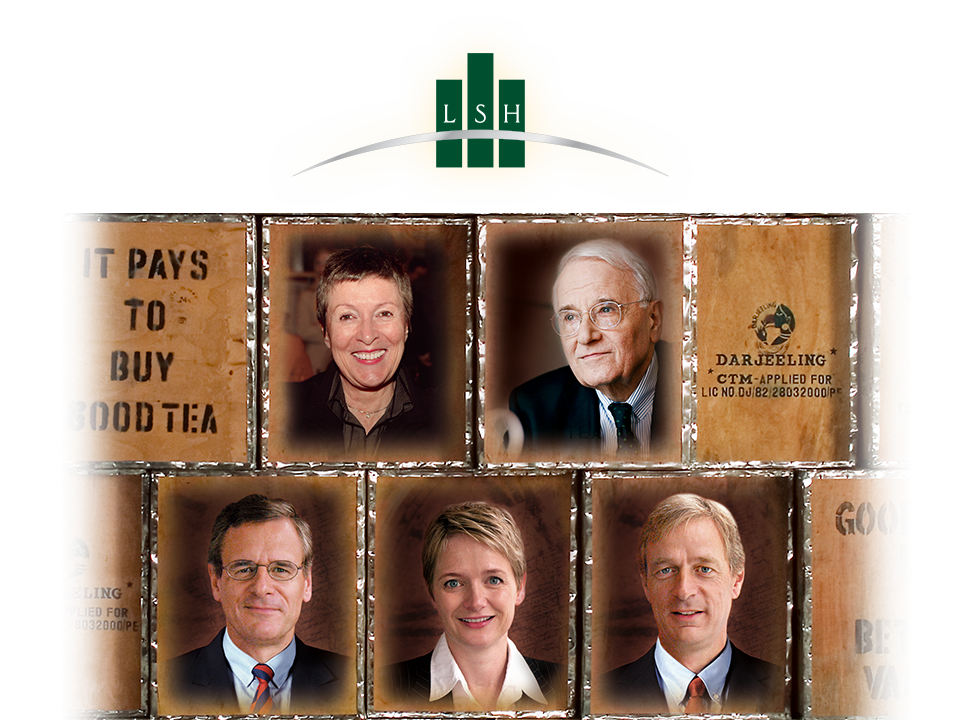 Start of the transition to using a knotting technique and the gradual abandonment of metal staples on tea bags – fully completed in 2010.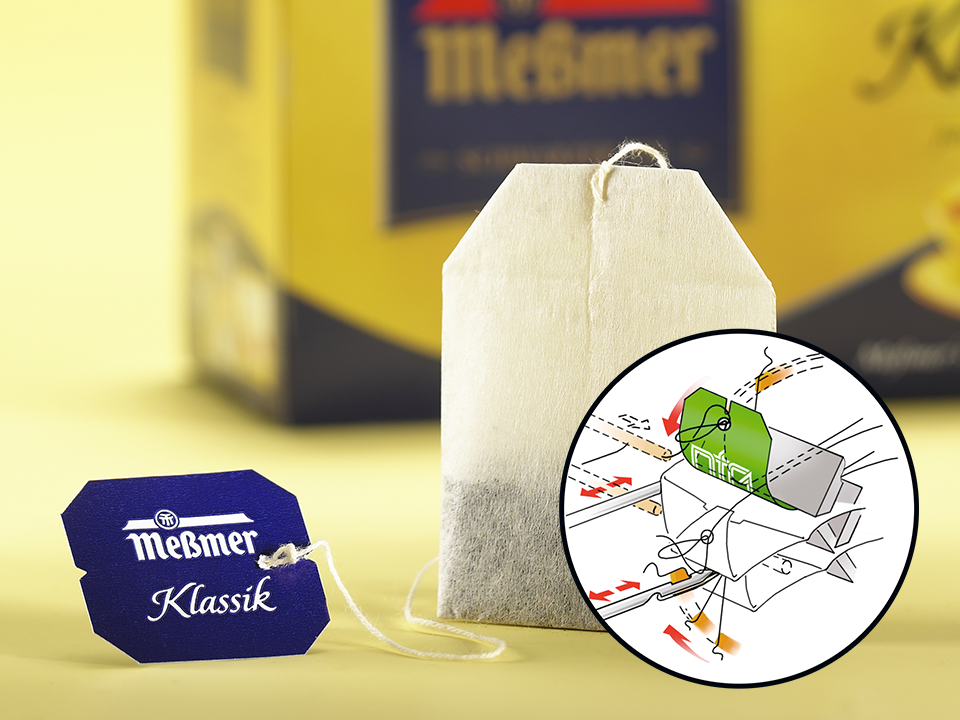 150th anniversary of the Meßmer brand.
OTG celebrates its 100th anniversary.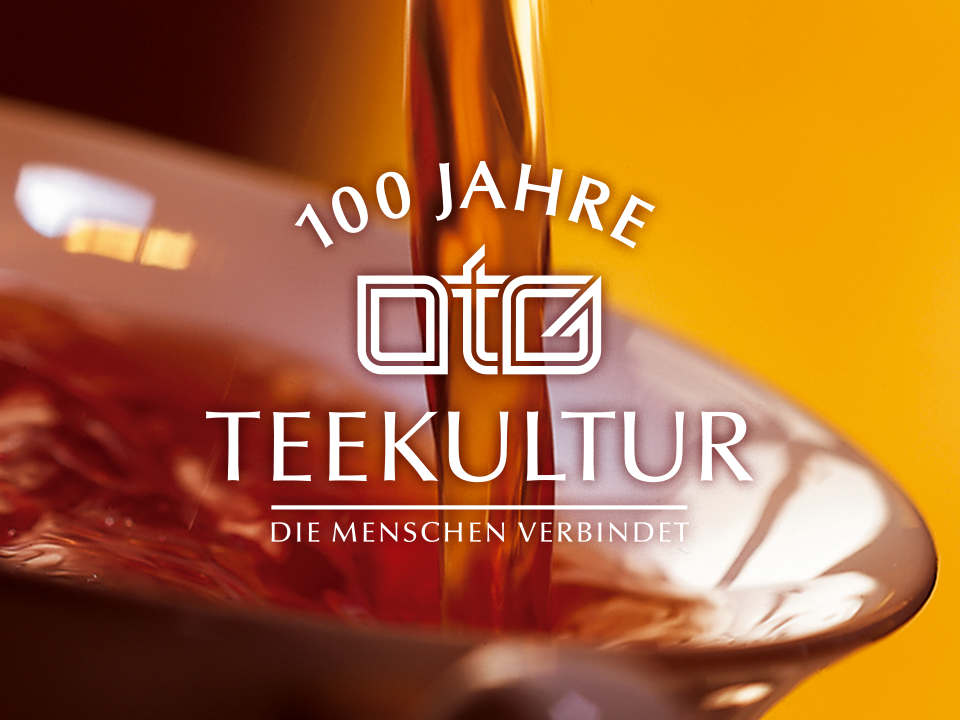 "Meßmer MOMENTUM" opens in Hamburg's HafenCity, marking the arrival of one of Hamburg's first brand environments.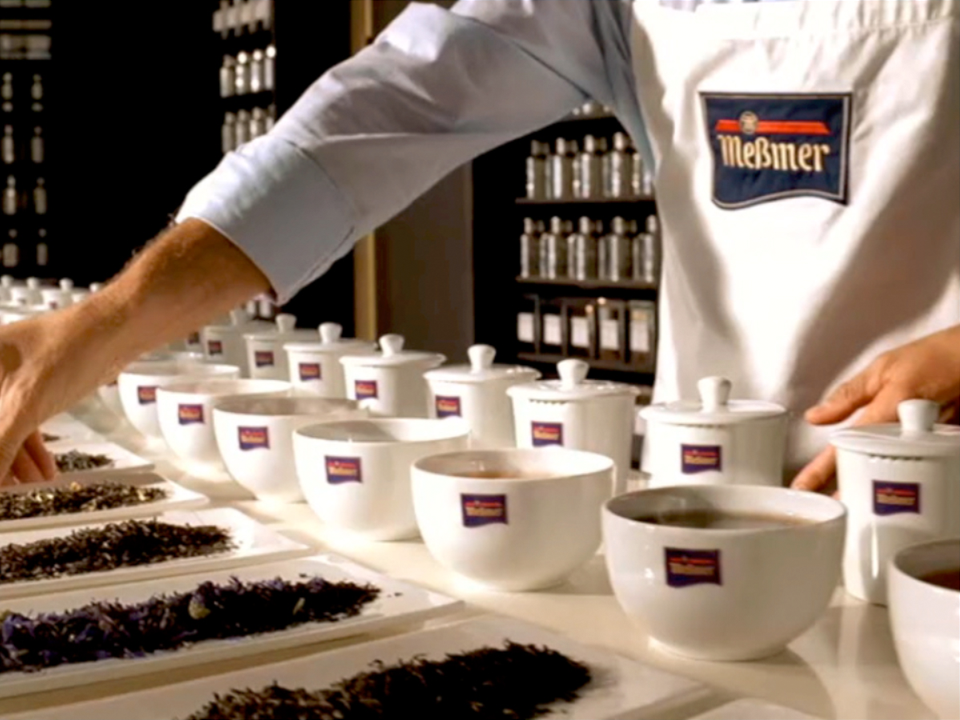 With MILFORD Kühl & Lecker (Cool & Delicious), OTG introduces the first tea bag for cold water onto the German market.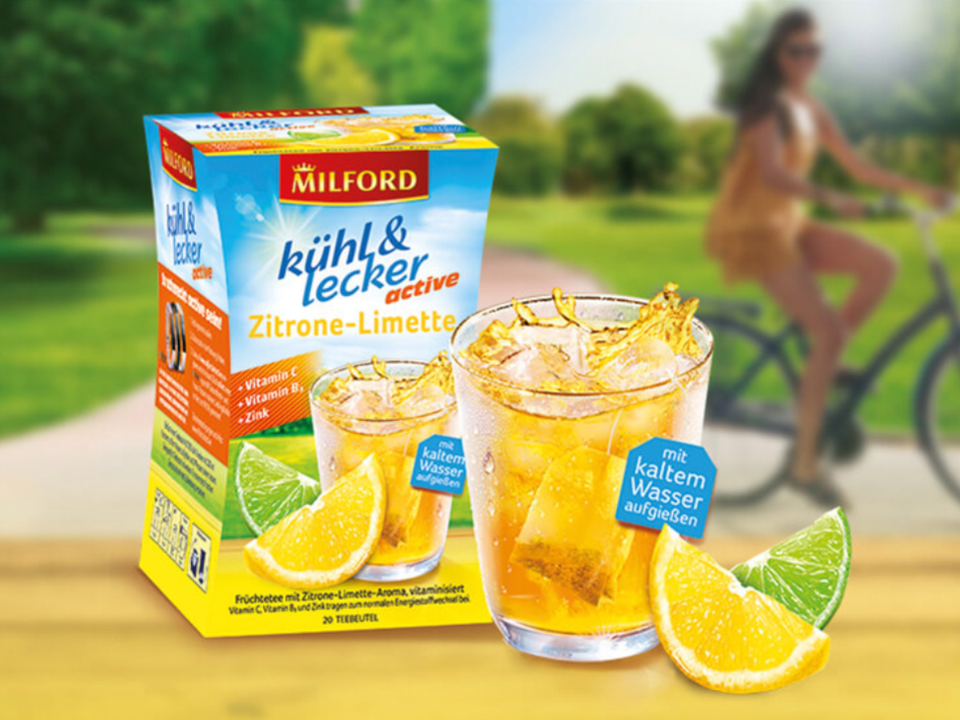 125th anniversary of the OnnO Behrends brand.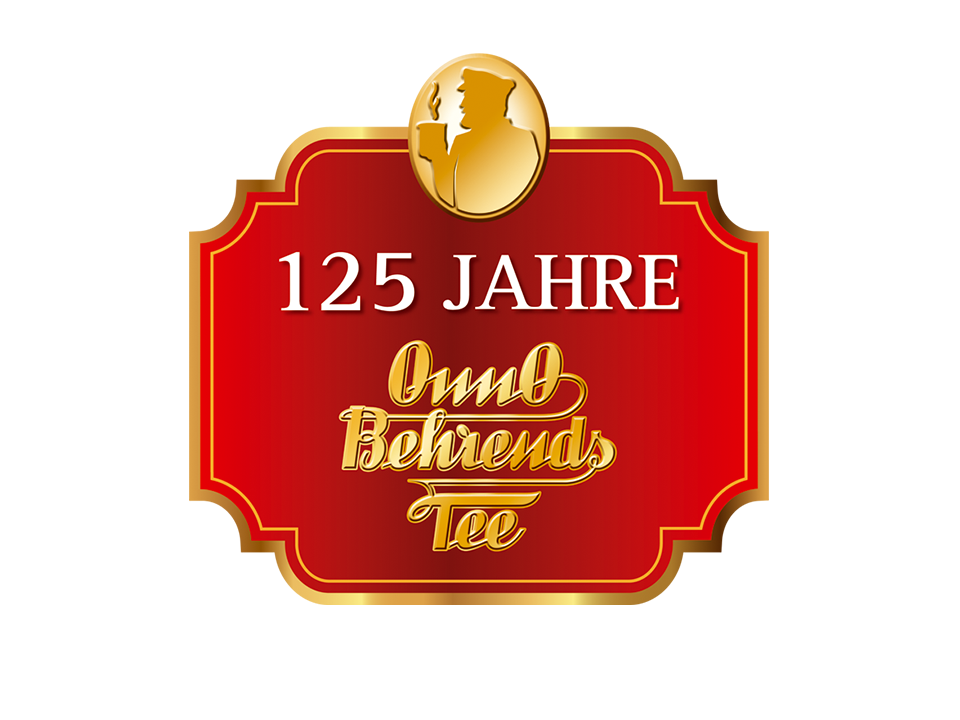 OTG becomes a member of the Ethical Tea Partnership.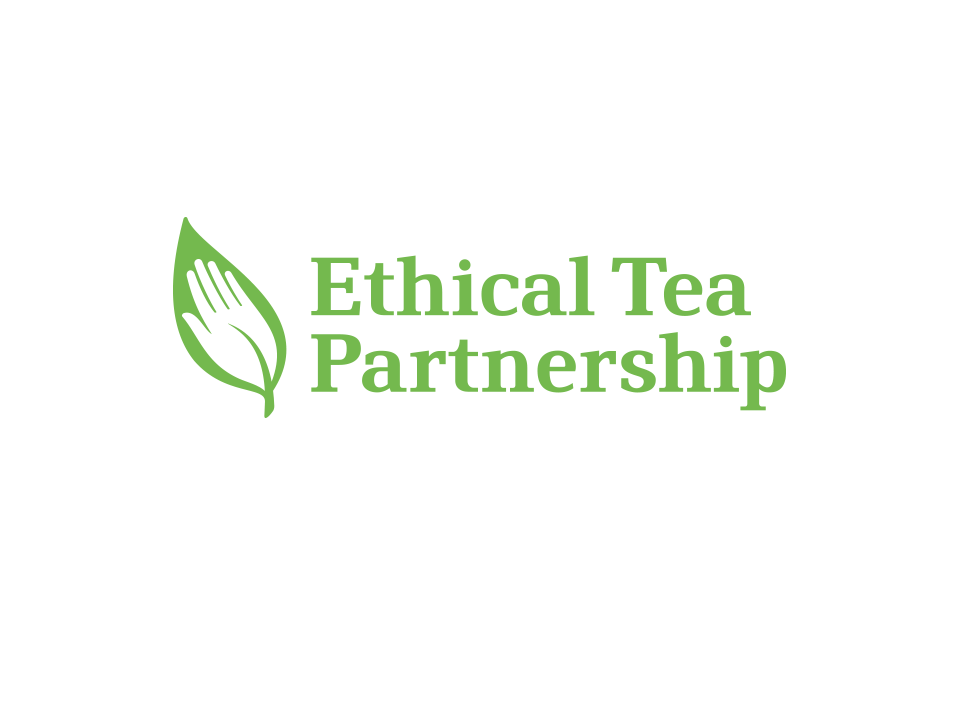 Meßmer is the first tea supplier to offer a complete product range made of sustainable raw ingredients.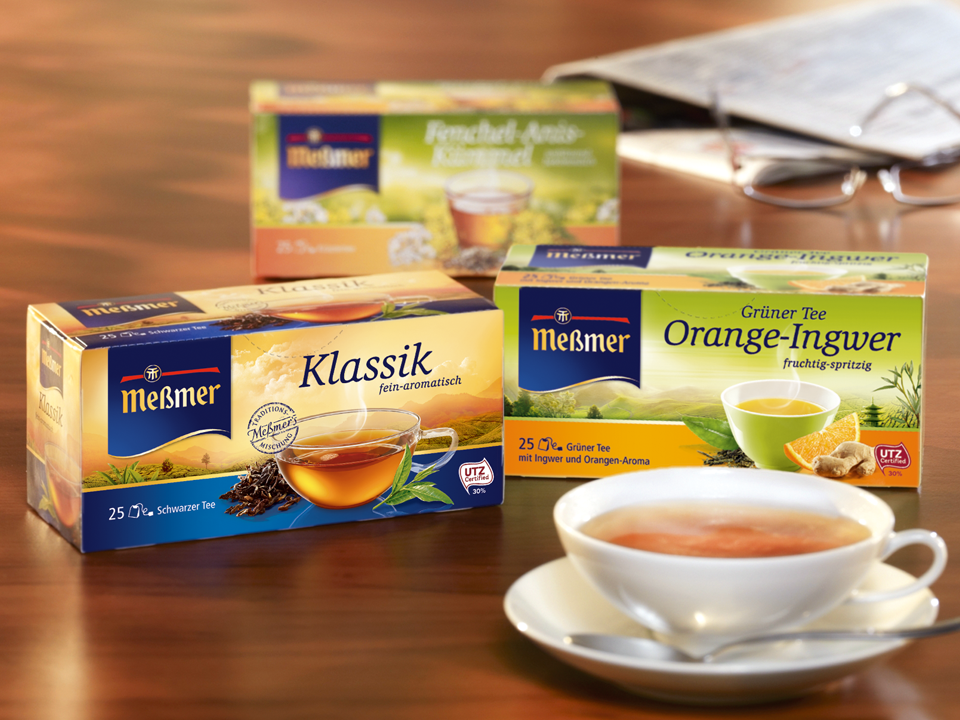 50th anniversary of the MILFORD brand.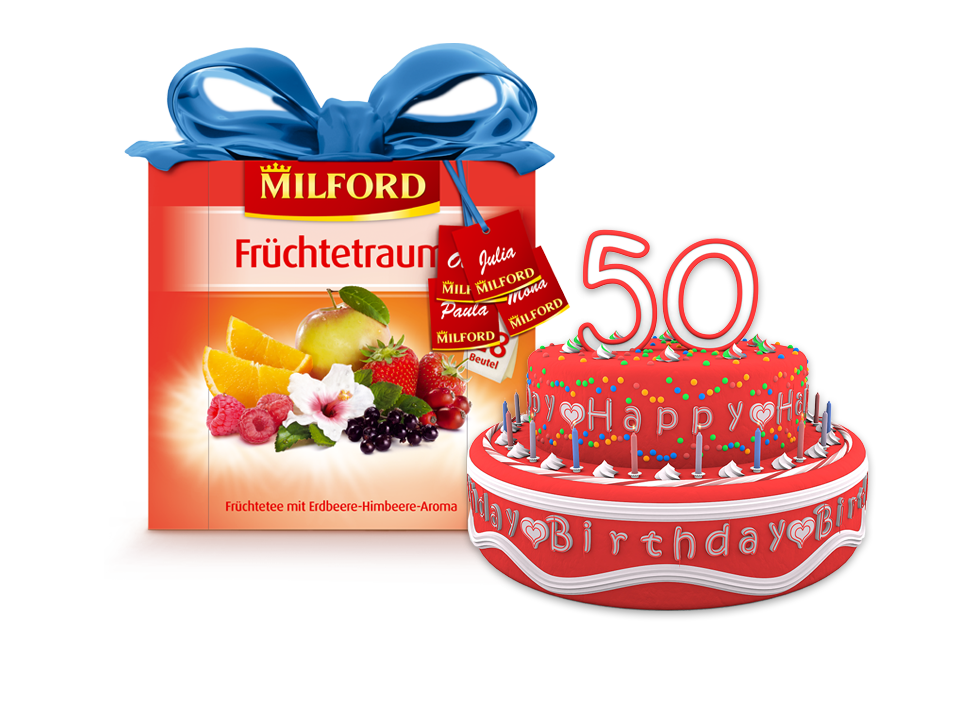 OTG publishes its first sustainability report.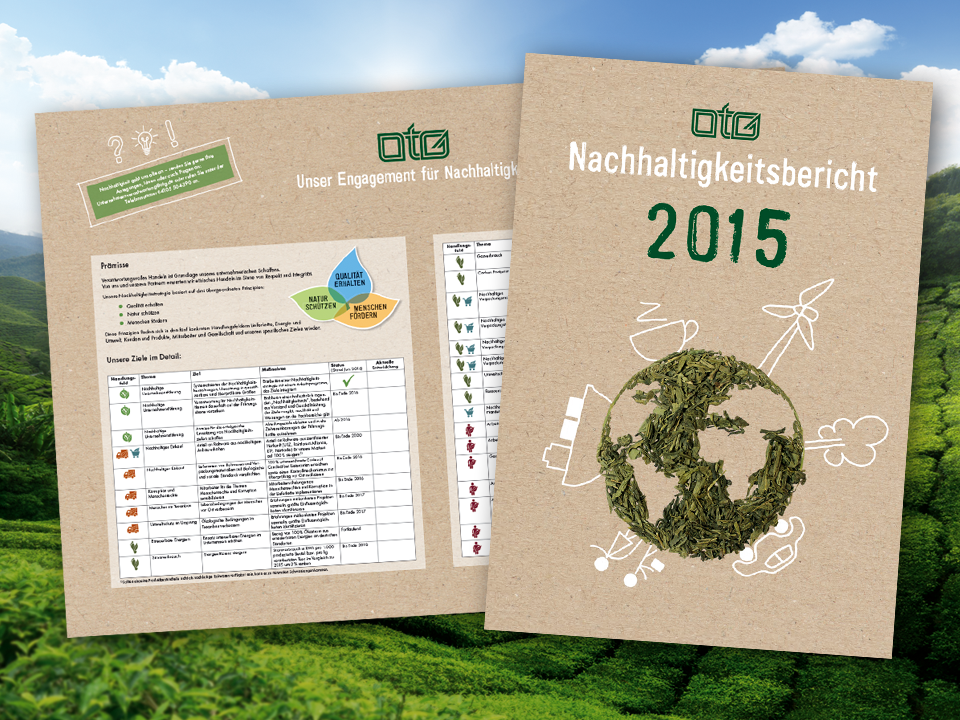 Establishment of OTG's Sustainability Council.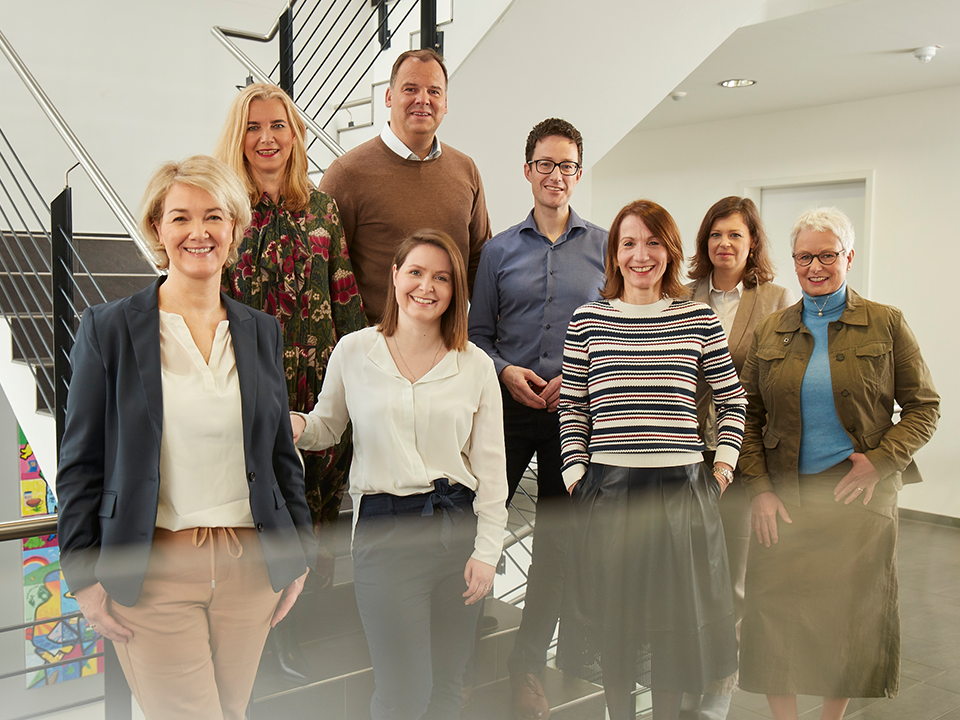 With Meßmer, OTG is the first supplier in Germany to bring organic herbal and fruit infusions from certified sustainable cultivation (UTZ) onto store shelves.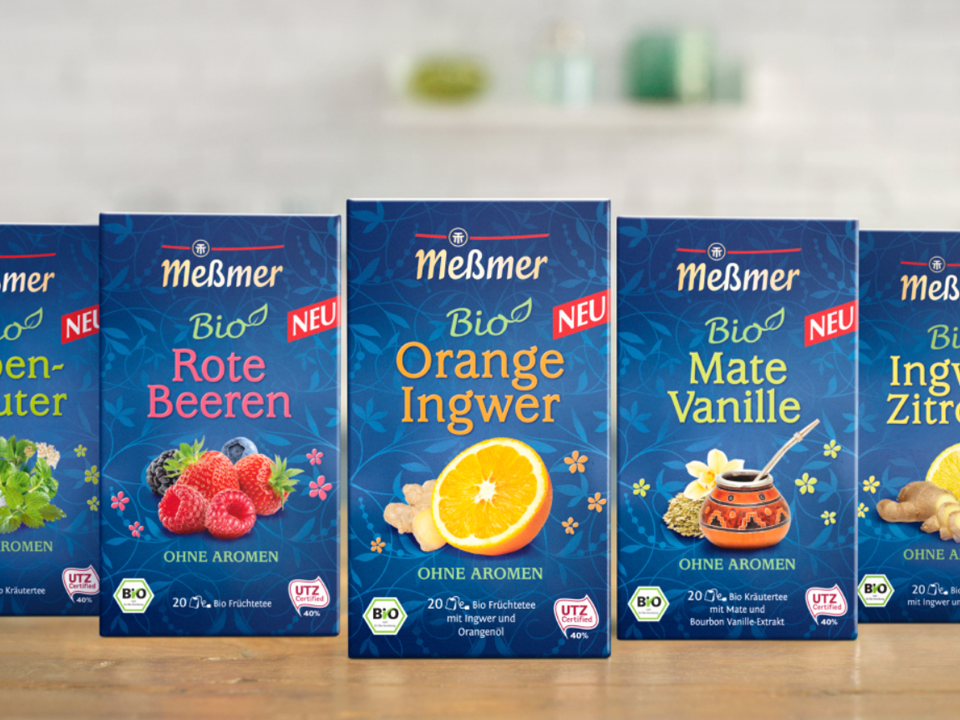 OTG publishes its second sustainability report.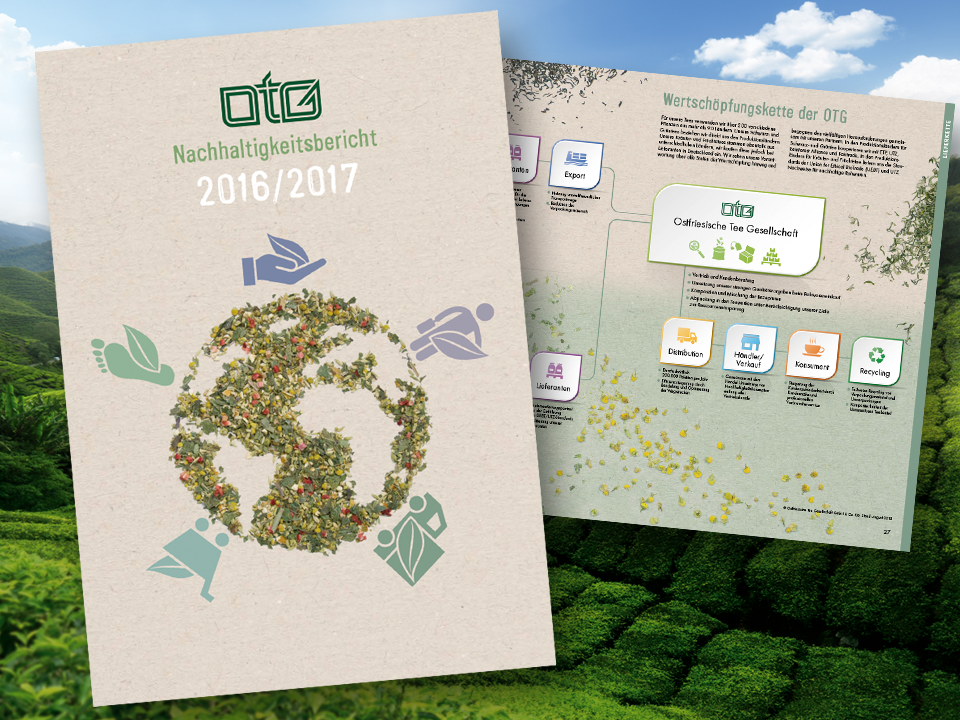 : Introduction of Meßmer Cold Tea – the to-go concept for water bottles.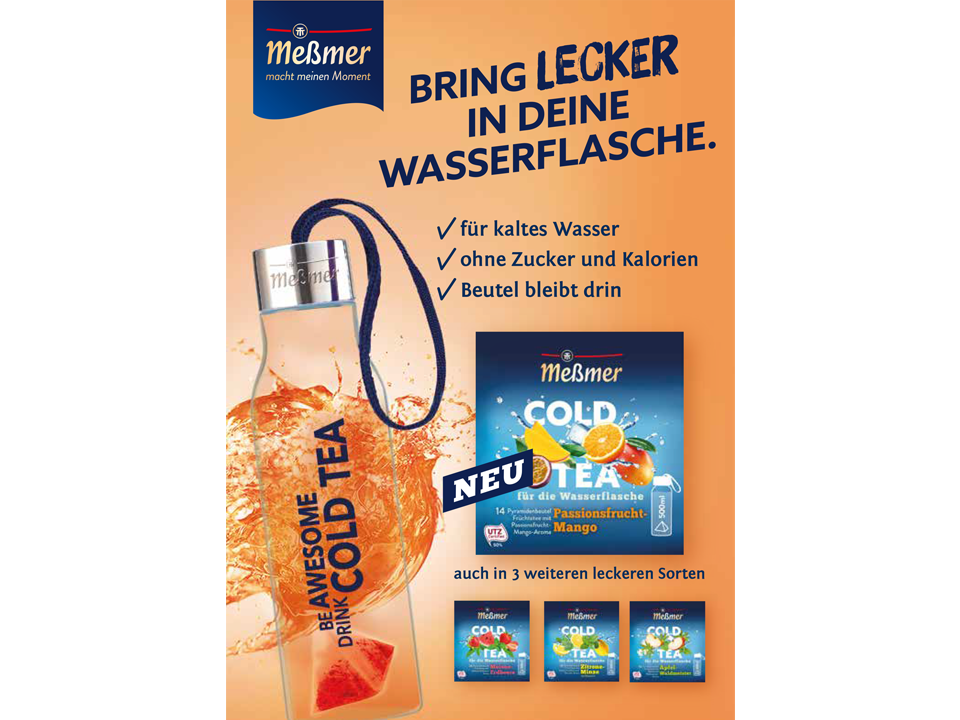 With Meßmer Cold Tea Sparkling, OTG enters a new supermarket category by offering carbonated iced tea in a can – ready to drink.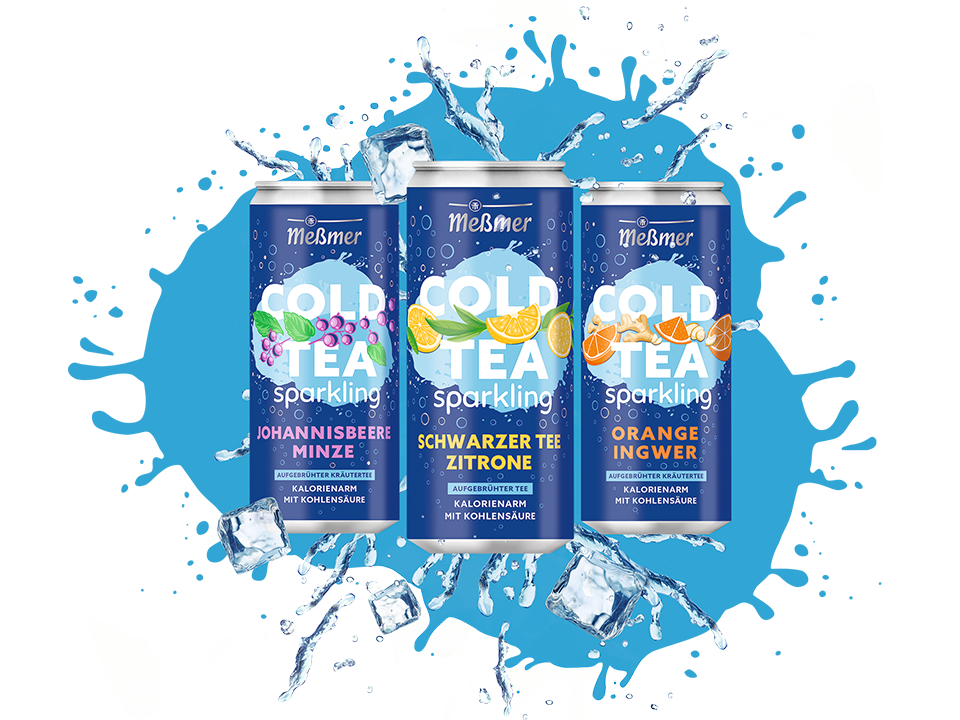 OTG publishes a progress report about its sustainability activities.