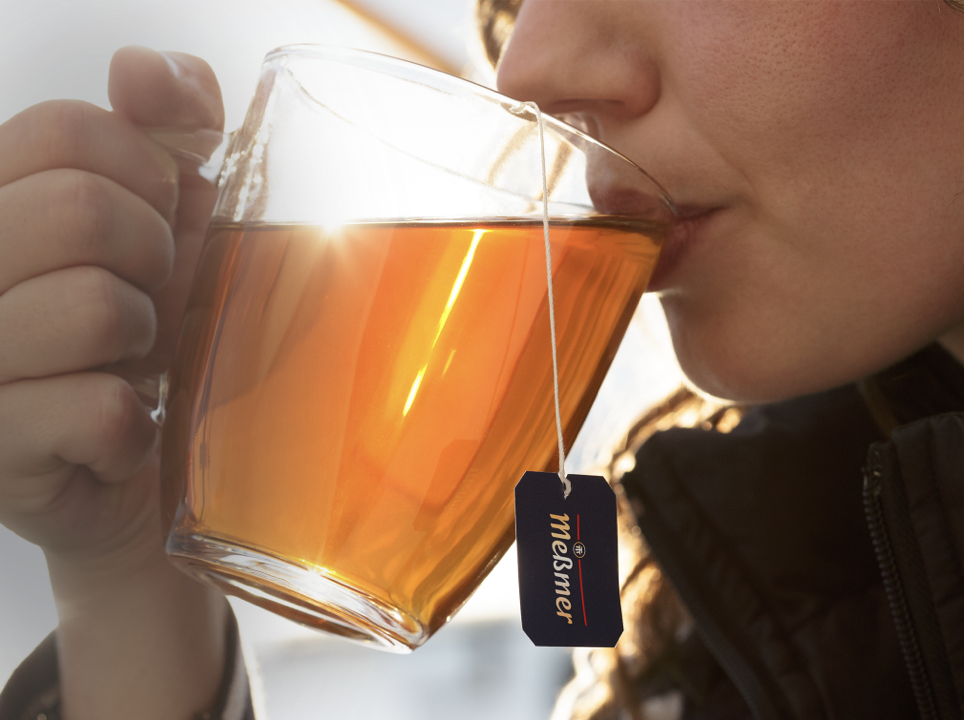 Our brands
For more enjoyment in our life
We are delighted about our brands' great popularity. With a diverse portfolio comprised of Meßmer, MILFORD, OnnO Behrends and our new brand Yasashi, we have achieved a top position in the German tea market.
Always on the lookout for new trends
We know: if we are to be well-positioned for the future, we must maintain our spirit of discovery which has been driving us for over 100 years. To do this, we thoroughly observe and analyse the market, recognise trends and want to know what people expect from their tea and what they do to create memorable moments of enjoyment in their daily lives.


Our brands are becoming even more sustainable
We observe that people today expect even more from the brands and products they trust. For us, sustainably handling resources, having a clear approach, and knowing our responsibilities form the indisputable foundation for further developing our company and our brands.