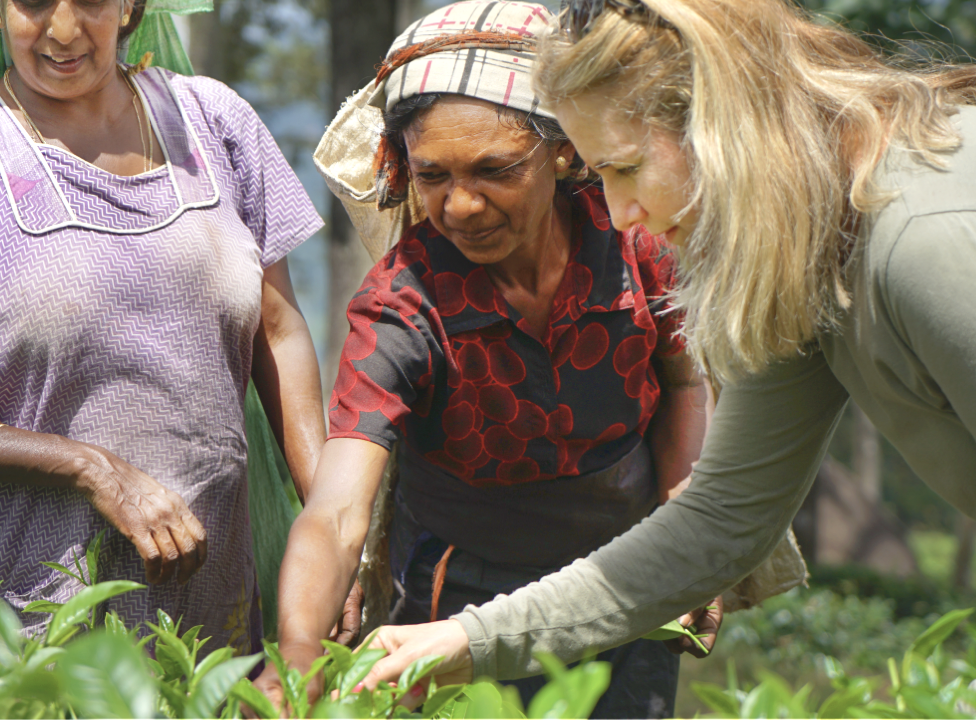 Who we are
Our team is always on the lookout for enthusiastic people seeking to develop themselves further professionally.
Our company as an employer
A tea specialist since 1907
We are Ostfriesische Tee Gesellschaft (OTG) – a family business in its 4th generation and a subsidiary of Laurens Spethmann Holding AG & Co. KG. We are your expert on all questions related to tea.