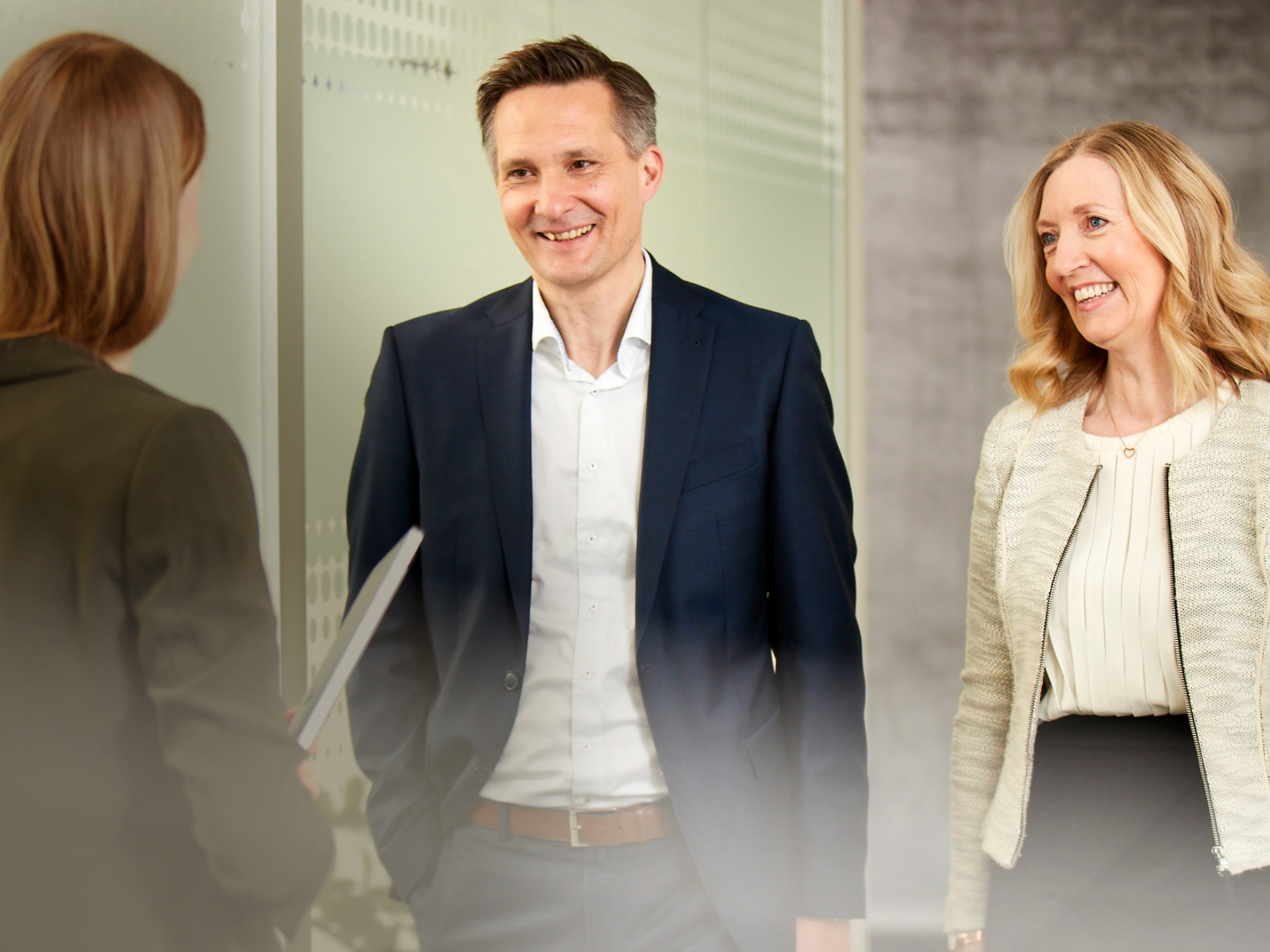 Our company as an employer
How we work together
As a family business with a history spanning over 110 years, we strive to prove ourselves anew and forge innovative paths to remain successful. How do we achieve this? With the people who work with us – because together we make the difference!
What sets us apart
Our cooperation and our corporate culture are based on a strong sense of community. We rely on trust, respect, tolerance and equal treatment of one another so that everyone feels at ease and can develop and contribute their individual strengths. We believe in long-term, personal relationships within our company and with our business partners. We share our passion for tea, our brands, and our company. Every day, we use our expertise and our knowledge to succeed in our markets.

Are you looking for exciting and multi-faceted responsibilities?
We offer many diverse, exciting tasks and fields of activity. They range from international tea procurement and innovative product development to diversified jobs in sales, purchasing and IT, to creative and exciting tasks in marketing.