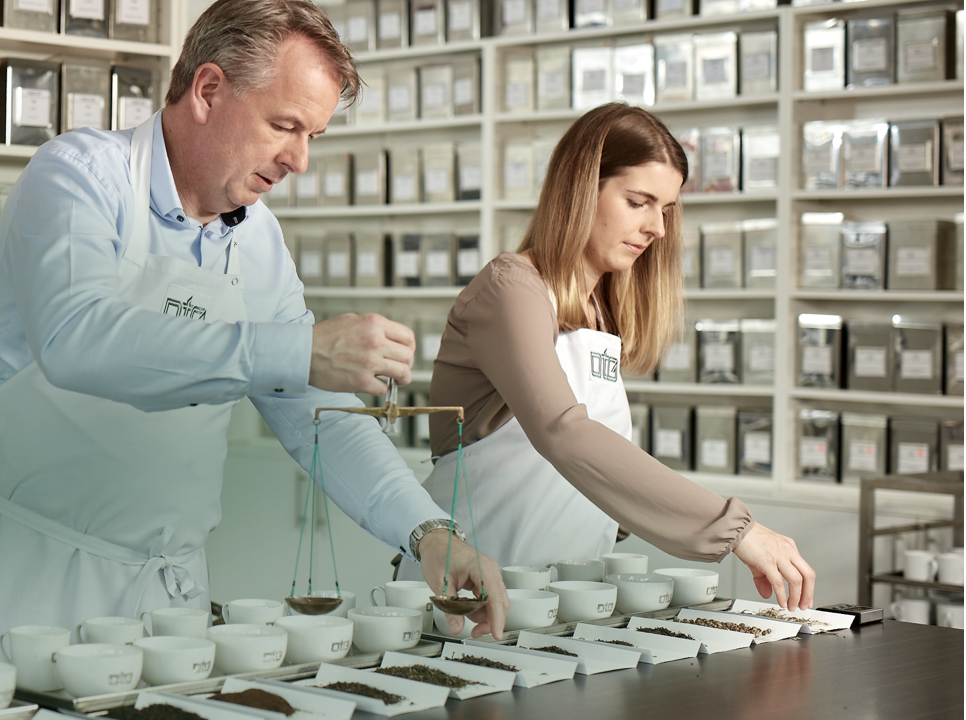 Our tea expertise
Over 100 years of experience and passion
We build upon more than 100 years of tradition and experience to deliver healthy tea enjoyment. We are the expert and first point of contact for all questions concerning tea – from cultivation and purchasing on-site, to logistics and processing, to product packaging and marketing.
Quality and safety: our highest priority
We don't just want to be good; we want to be better: "More than just tea" is our guiding principle, and we base our actions on it. One thing is therefore certain for us from start to finish: the quality must be spot on! With this in mind, we commit ourselves 100% to our company's tradition and, not least, to our partners, customers and those who look forward to enjoying special tea moments.
Tailored service for our customers
For many decades, we have been a reliable partner for innovative and flexible solutions for the retail food sector, corporate customers, and the hospitality industry. Our extensive expertise, excellent market knowledge, and keen intuition for consumer desires set us apart.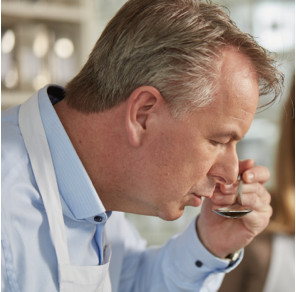 "As a tea taster, I ensure that our tea offers its familiar 'extra' taste and aroma and that it maintains this high level. At OTG, we are constantly reshaping the world of tea without losing the tested, tried and trusted."Stefan Feldbusch, Head of Tea Purchasing and Tea Taster
We believe in innovation – also in production
We have among the most modern machinery in Europe and invest continually in digitalising and optimising our production processes. For example, we were the first company to design a tea bag machine that uses sophisticated knotting and folding techniques to eliminate the need for metal staples and glue on the tea bag labels. In addition, our folding boxes have long since been manufactured without cellophane and are produced from renewable raw materials. And we continue to develop innovative solutions for more sustainability.