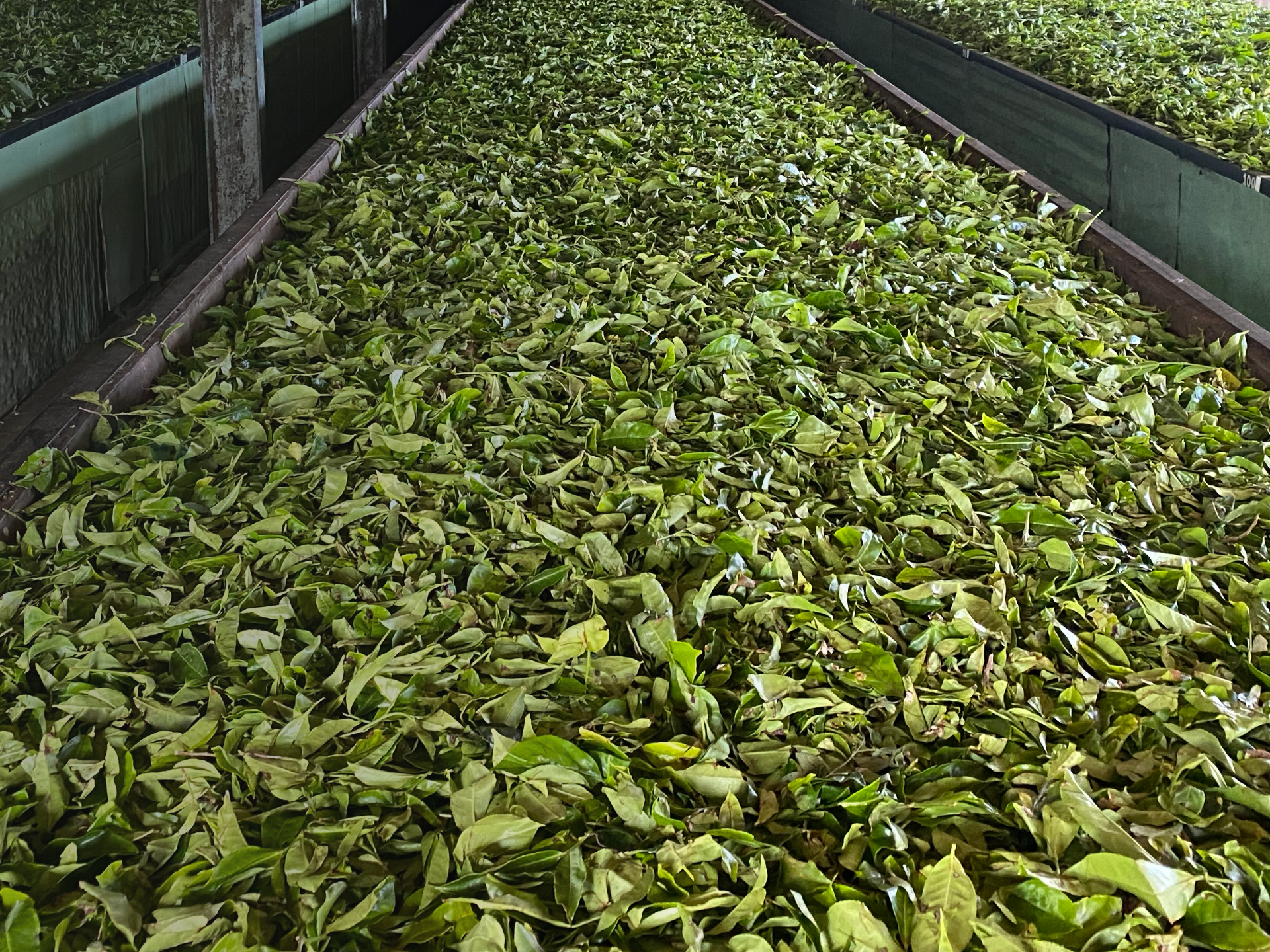 Our supply chain
Responsibility
from the outset
To offer a diverse product range and continuous new taste experiences, we are dependent on raw ingredients originating from all over the world. More precisely, we use more than 200 different plant-based ingredients from over 90 countries.

Making a difference
Our commitment begins at the source of our products, which means with the people growing and harvesting our tea. Without their daily dedicated work, it would be impossible for us to create our tea. Therefore, we want our tea production to impact the people at the point of origin positively. To achieve tangible improvements in working conditions, we concentrate on concrete local projects.

Our work on site:
hand in hand with strong partners
To achieve even more influence, we combine forces with strong partners such as the Ethical Tea Partnership (ETP), London, which we joined as the first large German company in 2012. Today we actively steer the ETP's strategic direction through our participation on the board.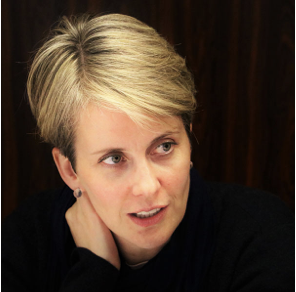 "OTG is an important long-time member of the ETP and strongly committed to improving the social and environmental impact of tea. For example, OTG has been involved in the ETP-UNICEF "Improving Lives Programme". With the programme, we support an estimated 250,000 women, girls and boys in developing their full potential and reducing the risk of violence. Its reach spans more than 25 % of all tea estates in Assam, and it is the biggest programme of its kind there."